Should we stay at St James' Park or should we go?
Should I stay or should I go… it seems The Clash were years ahead of their time when it came to us Geordies!
Now I have to say, I keep changing my mind from day to day and conversation to conversation about the issue.
As a fan with a couple of season tickets I think it's easy to say we should stay at St James' Park, but the reality is it's not big enough and is probably never going to be big enough, so this brings me to the question of should we stay or should we go?
As a pure Geordie born in St Mary's in Jesmond and bred in and around the edges of the city my whole life, Blakelaw and now Gosforth, I am inclined to say we should be staying at St James' Park and doing anything and everything we can to stay there.
Our history and heritage dictates that we should not be playing football anywhere except St James' Park. None of us alive have ever known anything else, it is our fortress, our home, our place of worship after all.
Still, no matter how many times I try to tell myself it's our spiritual home and it's more important than any other issue, staying put, there is something in the back of my head telling me we should build a new stadium.
Well when I say new stadium, I mean a new Newcastle United Football Club Town / City, a place where everything is Newcastle United. A complex with everything we need to expand and move forward, somewhere we are not restricted by space or outside influences. A place where if a decision has been made for the good of the club, we can just do it, rather than have to go through all of this planning and debate with various parties.
A place where if the hierarchy decide something is best for the club, they can implement it instantly without all of drama and discussions with outside influences, like the friends of Leazes or Newcastle city council for argument sake.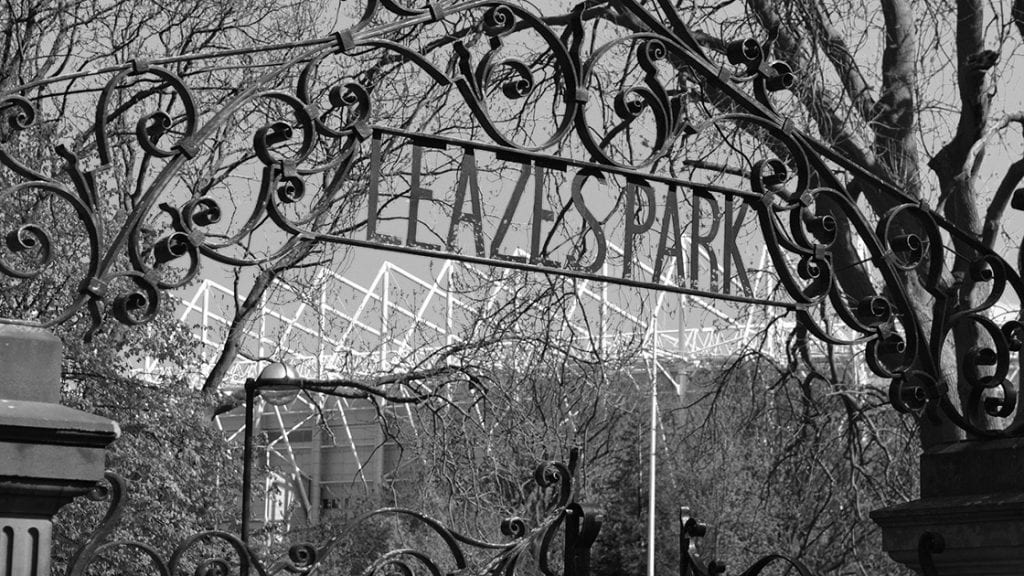 A place where a car park out the back isn't the be all and end all of our progression, or an old building isn't standing in our way of expanding.
A place where, when a decision is made that is best for NUFC, it is done without compromise. I know this opens a can of worms on many issues, like where is the most obvious place, but I'm sure we could stay in Newcastle and achieve this somehow. It's only a short-term problem finding somewhere, as opposed to a lifetime of barriers from these outside issues.
This would be like a dream having all of this freedom to do as we chose, as we know we are in the best hands with the current owners we have, but it also sounds like a nightmare moving from St James' Park at the same time.
The purists, season ticket holders and the older generation will mainly be stay at all costs, but the fans that are locked out, and let's be clear here, there are many a loyal fan locked out no matter what any of the self-entitled season ticket holders say, and the younger more entrepreneurial of our fan base will be move on and move forward.
I'm an old corner boy, I love St James Park, my son will have a season ticket if he wants it as I will begrudgingly give mine over as and when he grows up and football becomes his life as it has been mine since my teens. I still can't help but think moving onwards and upwards is the only way to become a world force which is exactly what our owners are looking at, have no doubt about that.
This is another conflict of interests for me as I've discussed these last couple of days, world domination sounds good… but is that really what we want? I love the ups, the downs, the trials and tribulations, the expect the worst but hope for the best Geordie mentality. I hope it continues along with a few trophies here and there.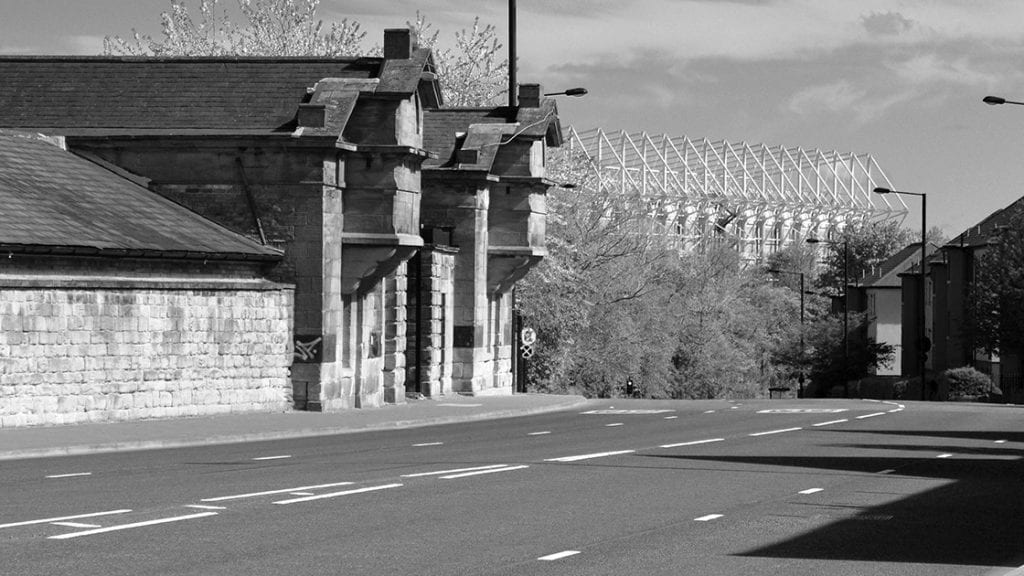 The sterile feeling of being a Man City fan is not as good as we would all like to think it is, I have spoken to many over the last couple of years that are enjoying the glory but miss the old days. The words of, "be careful what you wish for" is something I have heard from many of them many times now. It's all too sterile and money orientated at Eastlands these days. Many of them miss Maine Road and the Kippax, but that is natural as we all look at life through rose-tinted specs and that will soon diminish as the older generation move on to their next life.
It's a bit like our stadium issue, realistically it's going to be best for the "Franchise / business / football club" to move sites financially for growth and sustainability, but football to us fans isn't about money, it's about the feeling of belonging, the history, the culture, the tribalism, win, lose or draw. I have no doubt we will all love wallowing in the glory and the glut of trophies heading our way but we will all miss the reality of the ups and downs.
I just think that as a Geordie born and bred, St James' Park is everything as a fan. I also just can't help but thinking we do not have any option but to move if we want be a club like Real Madrid or Milan for argument sake, with a huge stadium and fanbase.
I just hope it's another 30/40 years and I'm not here anymore when we do move from St James' Park, as anyone with any sort of realism has to understand it's going to happen sooner or later, whether we like it or not.
I'm sure most / many of you are staunch stayers and I do not disagree, but I can't help but think, we are kidding ourselves thinking it will be indefinitely.
A conflicted Geordie Giants!