Who are the happiest supporters at the minute, Sunderland fans or Newcastle fans? That was the question…
This was the question ('Who are the happiest supporters at the minute, Sunderland fans or Newcastle fans?') asked in a post on the Mackems RTG message board.
Judging by most of the replies, it appears that some Sunderland fans are quite happy to play second fiddle to their North Eastern counterparts for many years to come, if not forever.
Of course they say that they find the current ownership model at Newcastle United abhorrent and immoral, and try to find some smidgin of solace and respite by reassuring each other that Newcastle fans are the devil incarnate, who have literally sold their souls to become inevitably successful.
A lot of the replies came from mackems who said that they didn't care anymore due to our Saudi ownership, although many still took the time and effort to post their feelings.
Apparently they would have walked away from their club as soon as it was purchased by the Saudis.
The absolute BS that still emanates in parts of Wearside is obviously still prevalent, two years since Newcastle United's takeover.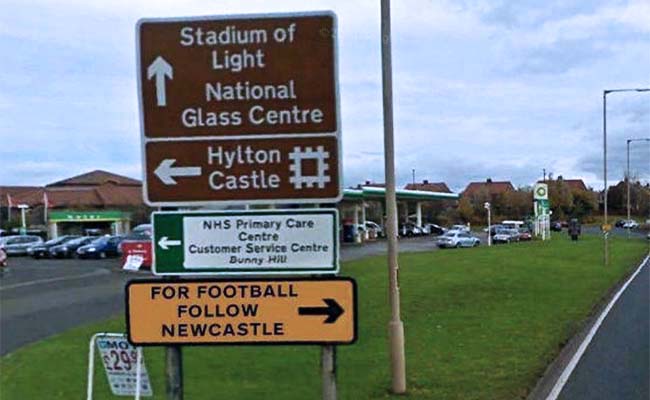 I always knew they were jealous of us in the extreme but some of them have now taken this to a brand new level.
Whilst the rest of the football community throughout the country has seemingly come to terms with Saudi involvement in football and sport in general, the mackems continue on with a human rights charade that makes them look and sound even sillier than they actually are.
Two years down the line and I still have no qualms or moral dilemma regarding the Saudi PIF acquiring an 80% stake in my club.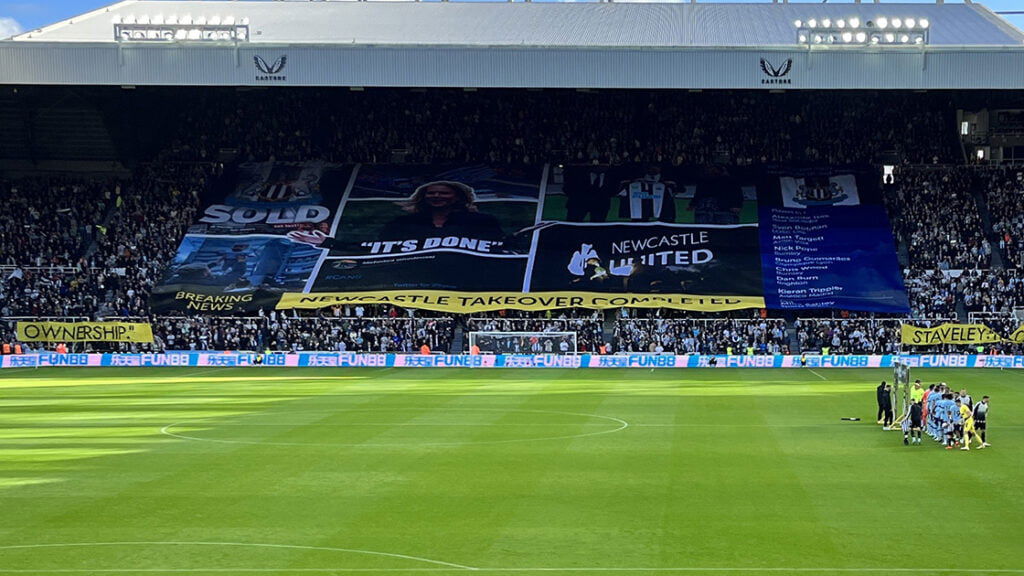 I wanted and championed the Saudis for nigh on 18 months, once they had stated their interest and intentions.
When the Newcastle United takeover eventually went through I was happy and very relieved.
This was because concerns had been raised and obstacles constantly put in our way by the EPL, acting on behalf of a frightened Septic Six.
I vividly remember the 7th October 2021.
I received a phone call from my brother at about 8am telling me to get the news on, things were moving fast, and that the takeover I had persistently insisted would eventually go through, was now looking like becoming a reality.
After a shave and a cuppa, I listened to the dulcet tones of Jim White on Talksport.
Jim was waxing lyrical and emphasising "This deal is gathering pace as we speak."
By lunchtime I had parked my jacksie in front of the TV in Tynemouth Club, and along with a sprinkling of others, sipped my beer whilst watching developments on Sky Sports News.
This was potentially life changing for our club and supporters and I knew that this was a 'Now or Never' moment in our history.
The Club began filling up by mid-afternoon as the word spread.
It was teatime when confirmation duly arrived courtesy of the superb Keith Downie and boy you should have seen mine and my mates' reaction.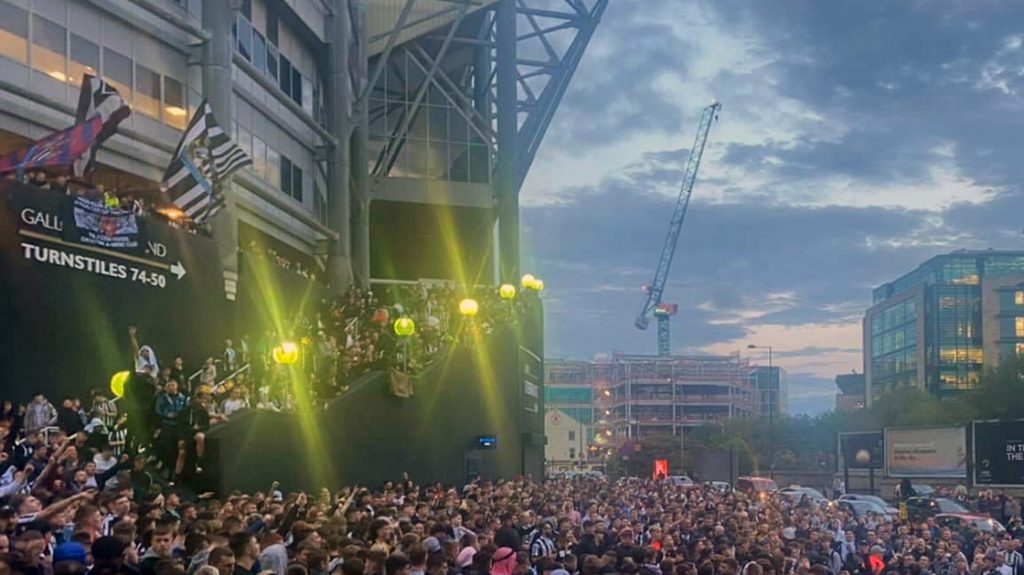 I have been very happy ever since with the way Newcastle United are being ran by the consortium of the PIF, Reuben family and Amanda Staveley.
Newcastle United are now ambitious and hope has been restored to the average man and woman on the street.
Nobody can take that away and I'm also not particularly interested in the slightest in the political leanings of some of the consortia.
Politics are personal, so as long as everyone at Newcastle United are pulling in the same direction and want what's best for the club and our city, then that will do for me.
And as an afterthought, I will add that it has never once crossed my mind, that I or any of my fellow Geordies are in any shape or form morally bankrupt.
I find any such accusations appalling and disgusting.
So if any of the critical Sunderland fans are reading this, I hope I have given a definitive answer to the question posed yesterday.