Gambling: It's not just Sandro Tonali with an issue
The gambling storm facing Sandro Tonali looks set to remain unresolved heading into the weekend's fixture with Crystal Palace.
The player has admitted via his agent that he has a gambling addiction. It is reported that his compatriot, Fagioli gambled over £1m in a matter of months due to his apparent addiction.
The damage of these addictions could also spill over to Newcastle United should Sandro Tonali be found to have placed bets on football.
It is clear that footballers are not immune to gambling addictions. Even with the vast amounts of money they earn, £1m lost to the bookies is too much. This addiction is common, and the damage caused huge, with there being an estimated average of 400 gambling related suicides in the UK each year.
Most football fans will know someone with an issue.
Whether it's your mate wasting money each month on ludicrously ambitious accas.
Someone you know who lumped significant amounts of money into Football Index believing it to be a legitimate investment.
Or your own urge to make the match more interesting.
Football, fans and players, clearly have a gambling problem.
There is an irony that Ivan Toney was banned from pulling on the 'Hollywood bets' Brentford shirt for the first half of this season because he placed bets on football.
Aston Villa's Zaniolo may soon be in a similar position with his team wearing BK8 bet on the front of their shirts.
Indeed, should Sandro Tonali play at St James' Park on Saturday, he will do so surrounded by FUN88 adverts, amongst others.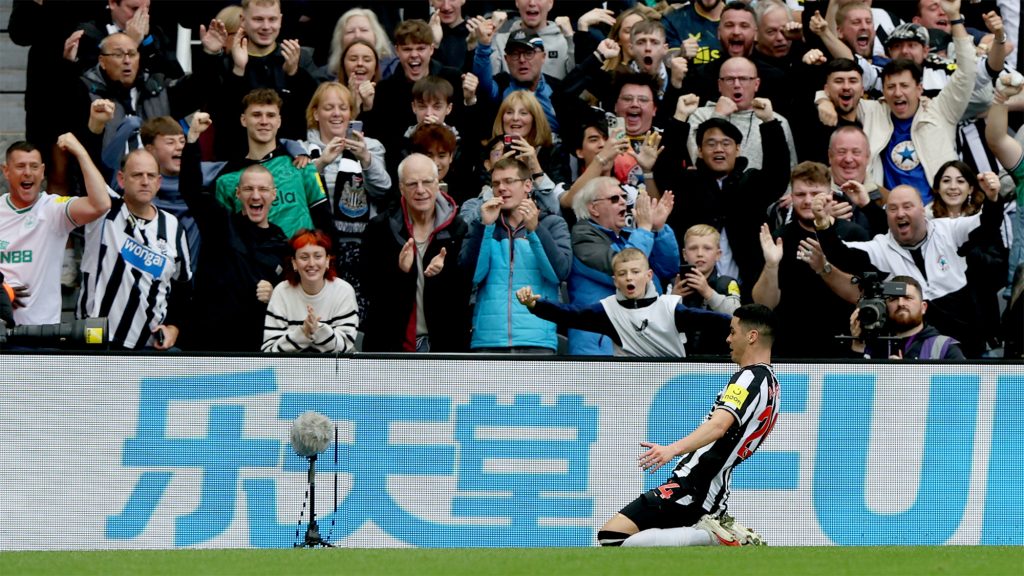 The tabloids and radio talk shows that will no doubt lay into Sandro Tonali, should he face a ban from football, are also all sponsored by betting websites.
The relationship between football and betting is completely ridiculous, with the sport effectively gambling with the lives of fans and players by throwing gambling temptations at us so aggressively – for very little reward.
Newcastle's shirt sales have increased since dropping FUN88 from the shirt and it is estimated that gambling produces just 2.5% of revenue in world football – a price surely worth paying when the losses (profits) are totalled up.
I hope the current betting fiasco in Italy will lead to more conversations around gambling advertisements in sport and we will see fewer shirts, stadiums and sites plastered with ugly betting websites logos.
(From the official Newcastle United website)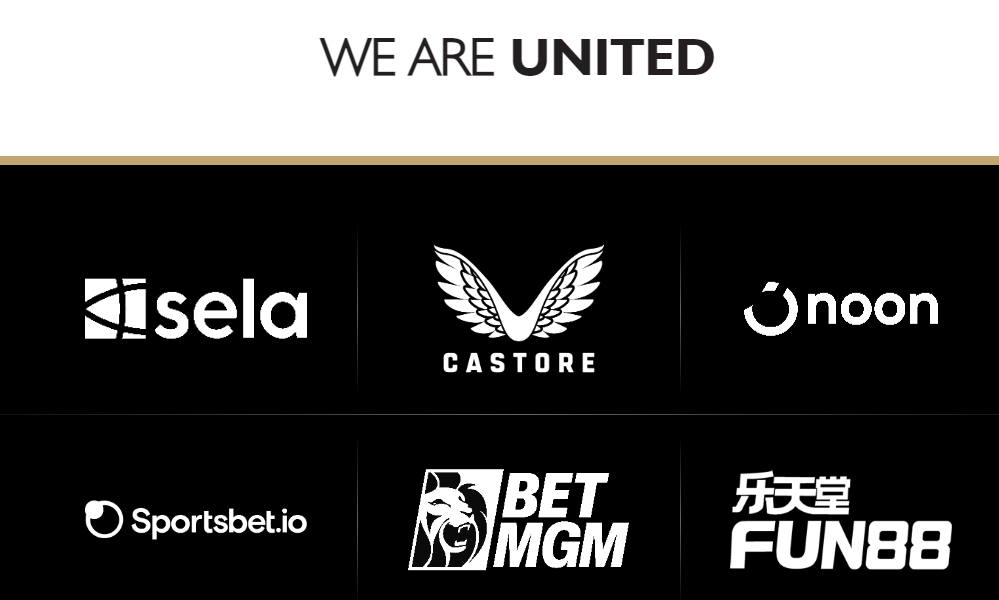 I found it refreshing this weekend to see only anti-gambling websites when I went to watch my new local team Dulwich Hamlet play (although it did rub salt in the wound when my fiver on Dulwich winning 3-1 was wrecked by a 90th minute consolation goal).
I think it's time for football to take the big step to kick gambling adverts out of our game.